Rise from the Ashes - Update Preview
>2022-04-26 12:00:00
The new GR hero, Mi Yue, and the new Mansion system are coming with the upcoming version of Fate of the Empress! Come with Meixin and find out more exciting content~

In this time of heroes gathering in the palace, the new GR Hero: Mi Yue comes like a phoenix with her tortuous life! She is firm and wise, powerful and graceful, all revealing her dominance as the first stateswoman in Chinese history.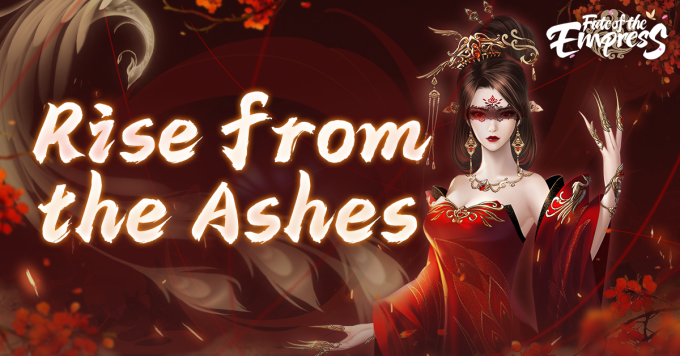 Mi Yue turns into a Doctor, who has great group control skills in Fate of the Empress:
【Active Skill】
Phoenix Song: Deal DMG to 3 enemies. Have a chance to stun the targets for 1 round.
【Rage Skill】
Rising Phoenix: Dispel 3 buffs of each enemy and deal DMG to the targets, have a chance to confine up to 3 targets (unable to act or obtain healing or buffs) for 2 rounds.
【Passive Skill】
Phoenix Dance: Have a chance to lower 20 Rage of the attacker when attacked. (Max 3 triggers for each round.)
For more information about Mi Yue, you can click the Hero Archive on the official website later~

You can level up your Mansion to a new Mansion when you reached the Rank of Official 4. Click the [Mansion] button and talk with the Level Up Notice NPC to get to your new mansion!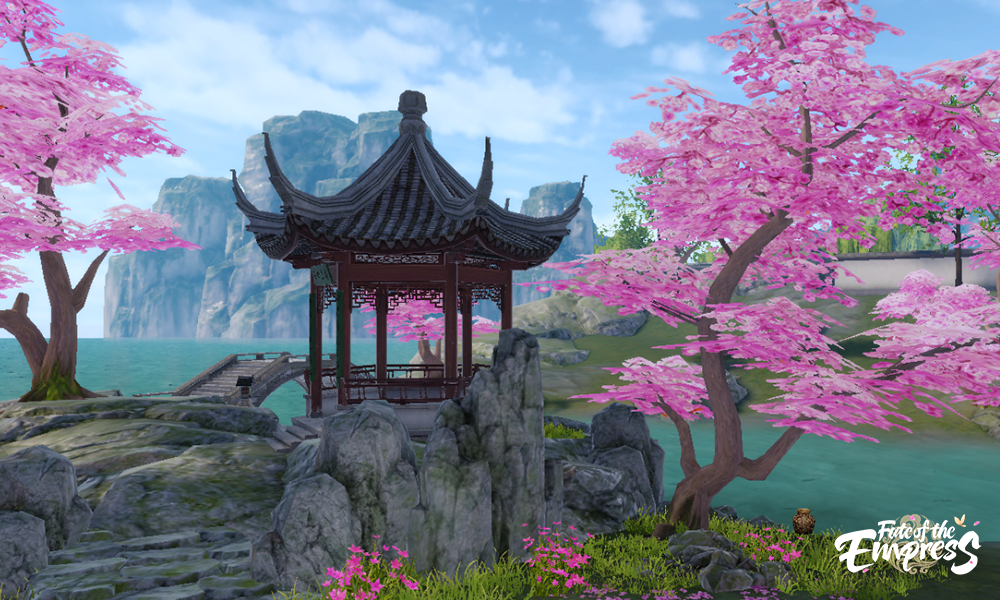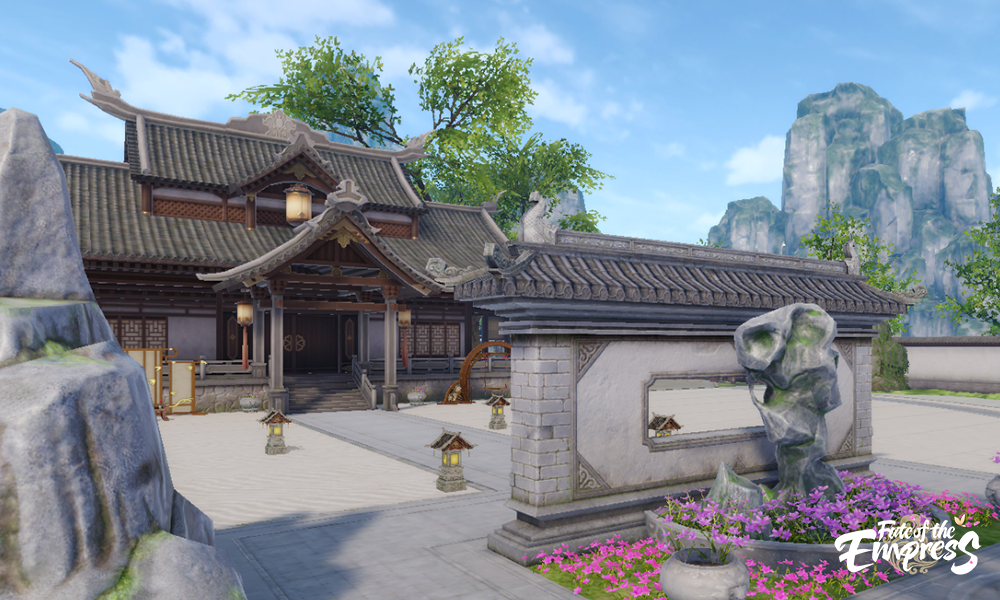 After leveling up to the new mansion, you will receive some furniture as a gift from the system! And those who got married can additionally receive the Love Furniture to decorate your mansion! There are exterior and interior areas in the new mansion. You can click the [Layout] button in the current area and use the available furniture in the specified area to decorate. Screens, Lamps, Tables and Bonsai, a wide variety of exotic decorations seem to be all the beautiful scenes of the world into your new mansion!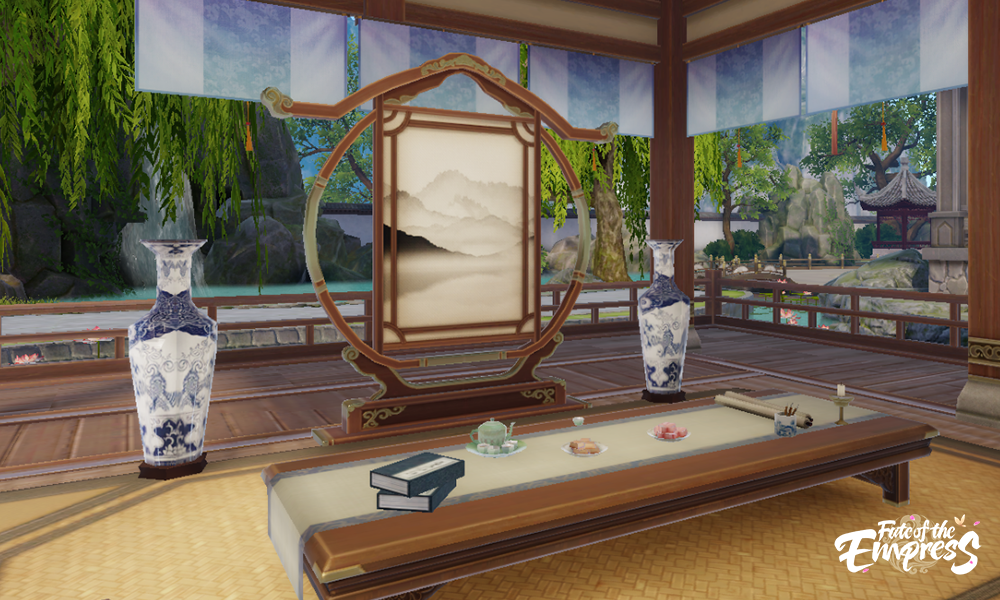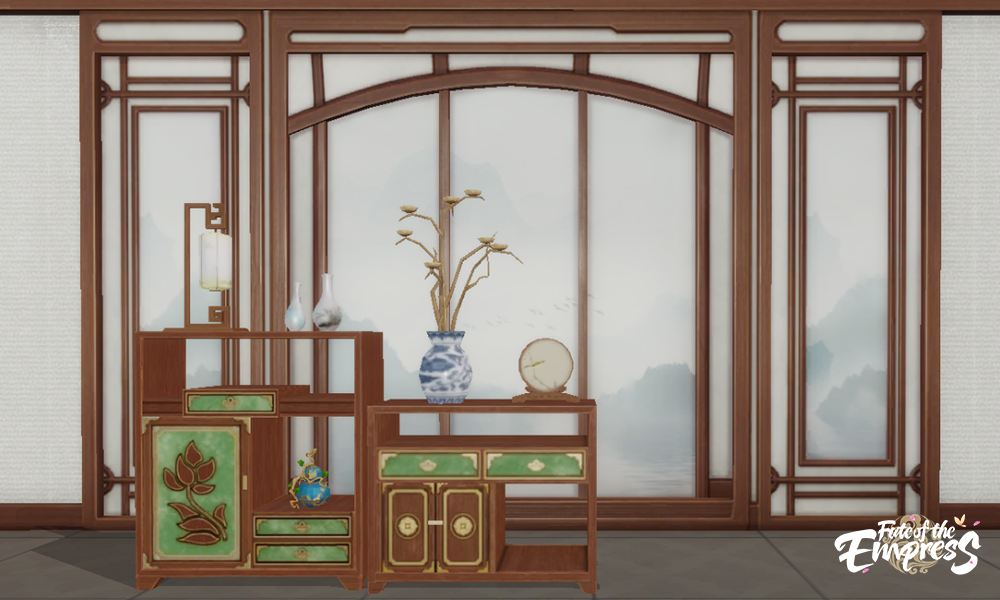 With your Mansion Level increasing, you can put more furniture in the mansion. Meanwhile, the furniture rewards are prepared for upgrading to certain levels! Go and invite your lover, friends and guild members to enter your mansion and play together, feel the new diversified social experience!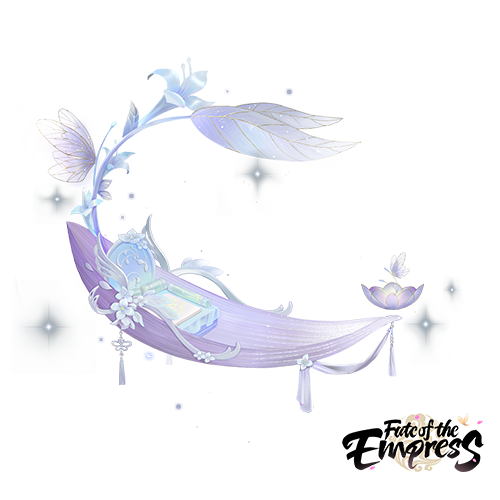 Lotus Boat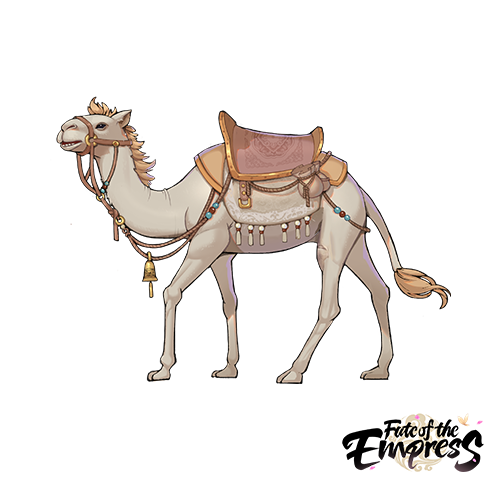 Camel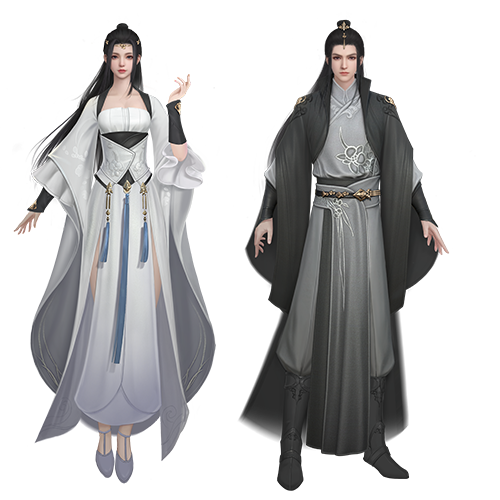 Ivory Opal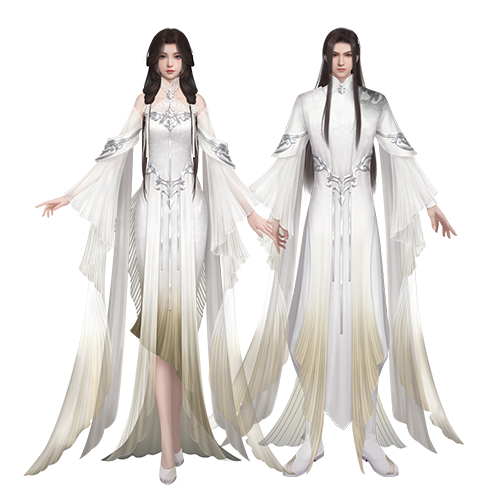 Snowy Schappe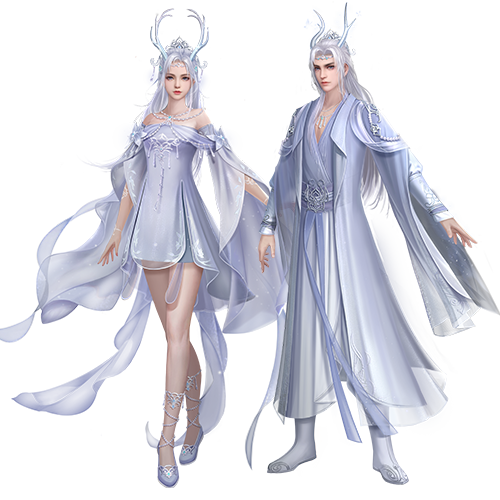 Cloud Deer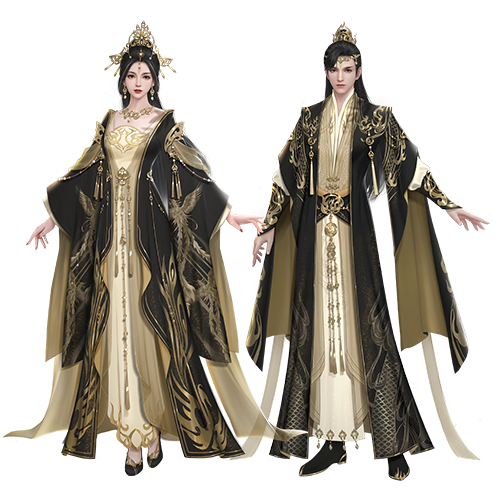 Mythical Tune
The New Mansion system is coming with the GR hero: Mi Yue in the latest update! There is more exciting content waiting for you to explore and discover in the game~ Please pay attention to the official Facebook page and official website to get the news of Fate of the Empress!