Find a Way Out - Update Preview
>2022-02-15 20:30:00
Happy Lunar New Year! The latest update is coming to Fate of the Empress! The much-anticipated new chapter story, the new functions of Relics, the dazzling costumes... Come with Meixin to see more exciting content!
New Chapter
The new chapter 12 will be updated soon! Will you be able to overcome the danger again in the palace?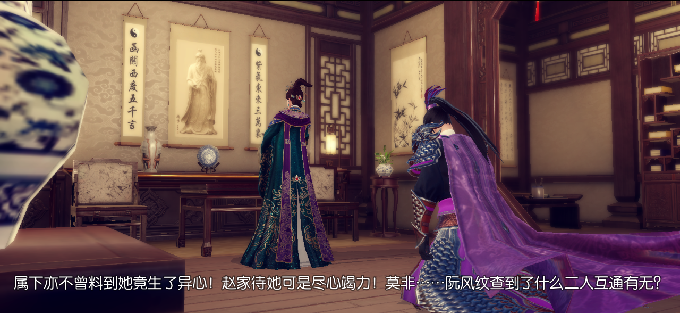 Male Character Storyline Preview:
The princess was kidnapped and disappeared, who is responsible for this? And where did the incense come from?
Female Character Storyline Preview:
Will the escape plan succeed? What secrets are the siblings hiding? Why did Ruan Fengwen push Yuan Jing off the cliff? All life and death are not yet known...
At the same time, the Level cap of Character and Heroes is raised to Lv.180, the new Upgrade level cap is raised to 35, and the maximum Awaken Stars is raised to 15! Prepare to boost your Might and explore the new content in the palace!
New Function: Relic Sublime
Unlock when your Relic's Appraisal Stars reached Lv.2, then you can deploy your Relic with the Necromancer into battles. Different Relics bring different skills, you can choose appropriate Relic to be deployed in the battle according to your Heroes deployment!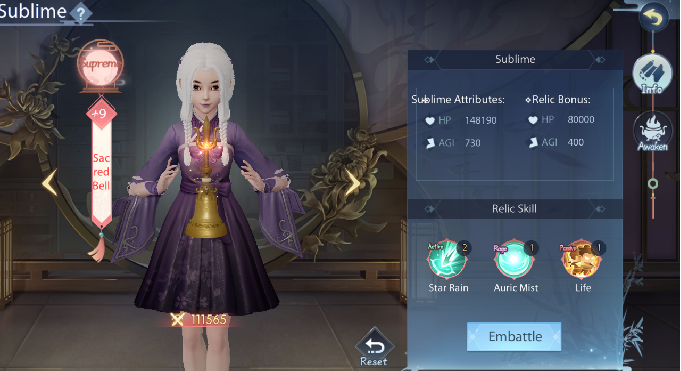 New Function: Relic Evolution
Additionally, you can evolve your Relics when their Appraisal Star reached Lv.2. Hidden Attributes of Relic will be unlocked and the appearance of Relic would be changed as well.
New Pet: Penguin
Look! The cute little penguin has come to the palace!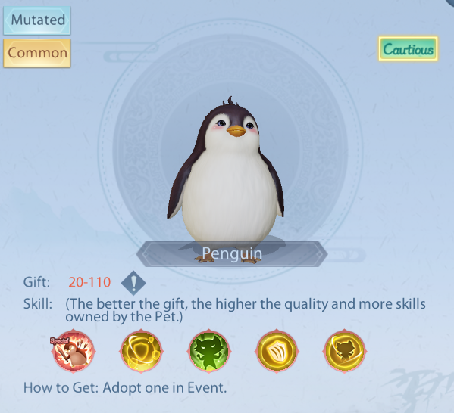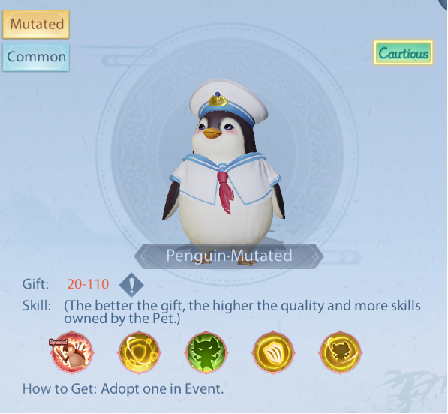 New Rides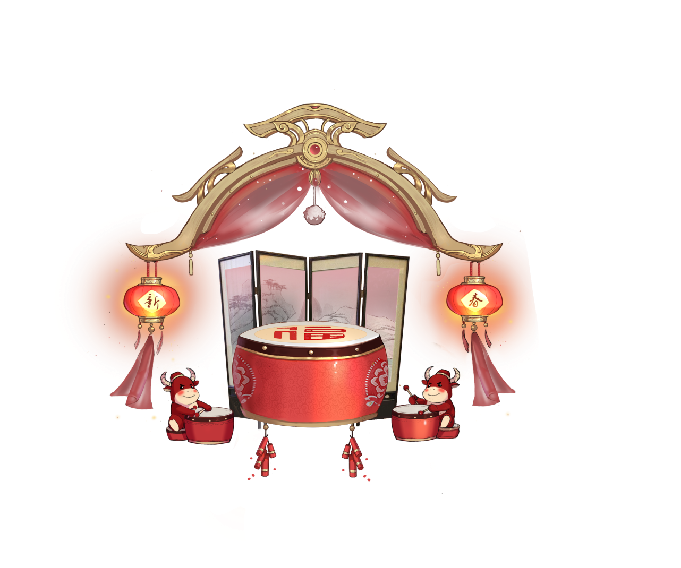 Calf Drum
Lotus Hairpin
Red-crowned Crane
New Costumes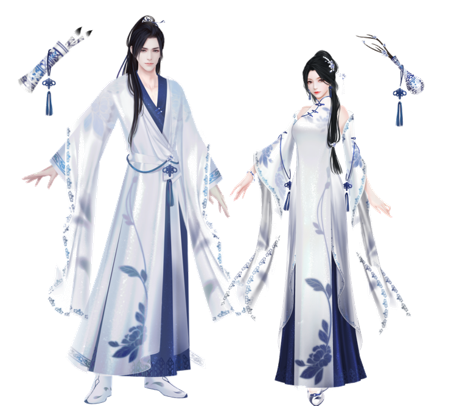 Snowy Azure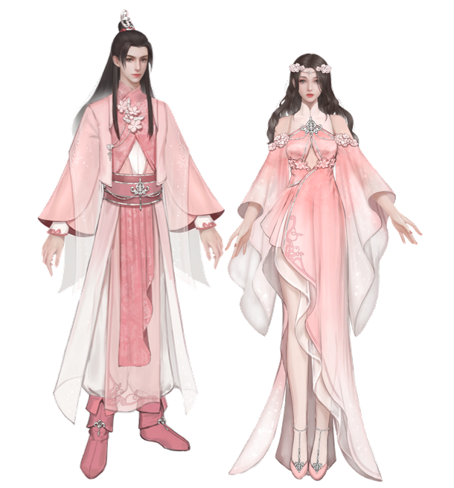 First Love
This is the end of the preview, there is more new content waiting for you to explore in the game. Please keep an eye on our Facebook page and official website for the latest news~