Might from the Heaven - Update Preview
>2022-01-18 18:00:00
Spring Festival is around the corner, are you ready for the celebration? The latest update is coming to Fate of the Empress with the brand new UR+ hero! Let's take a look at the exciting content of this update~
New Hero: Mozi
The much-anticipated UR+ quality hero Mozi is about to make his debut! Mozi is a learned scholar who believes that peace and love are the ultimate goals of the world and is a very simple materialist. In the palace, he turns into a Scholar with outstanding group DMG skills. With the powerful phantoms, he can cause enormous damage to the enemy in the battle! Take a look~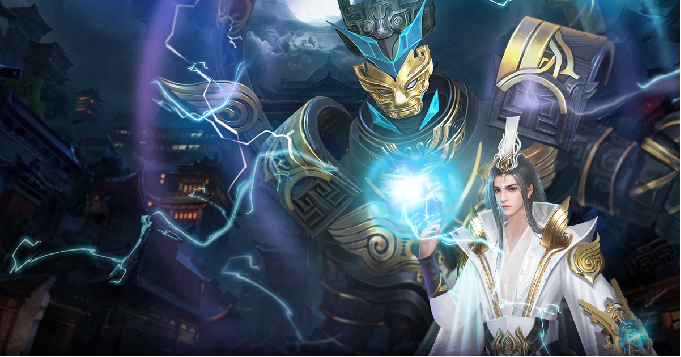 [Active Skill]
Unity: Summon 2 phantoms to deal DMG to 3 enemies and attach contraptions on them. (When exploded, deal DMG to all enemies. Contraption explodes when the enemy it attaches dies.)
[Rage Skill]
Obsidian Hit: Deal DMG to the main target and all enemies 8 times. Explode the contraption of the target in the end.
[Passive Skill]
Radical Reformer: When being attacked, attach a contraption on the enemy attacker. (When exploded, deal DMG to all enemies. Contraption explodes when the enemy it attaches dies.)
For more information about him, you can check the Hero Archive on the official website later~
New Ride
2022 is the year of the tiger in the Chinese lunar calendar. The Household Department has created cool and funny Rides for you related to the "Tiger"! Do you like them?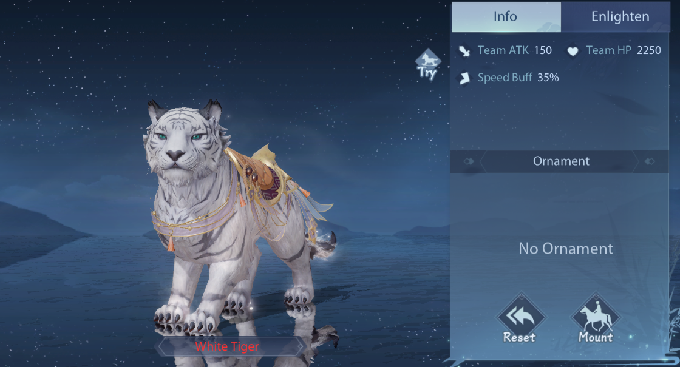 White Tiger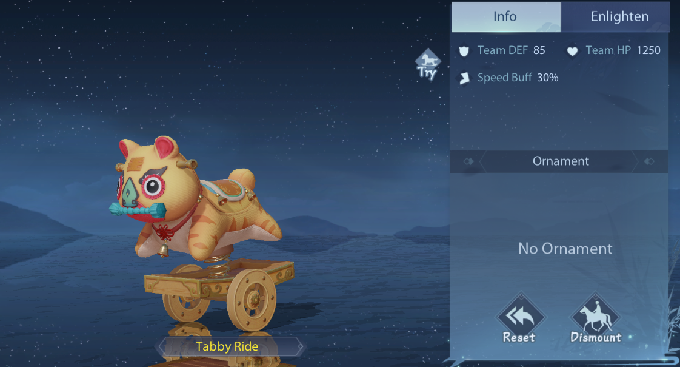 Tabby Ride

New Costume
It is a tradition that wearing new clothes in the New Year! The Emperor has prepared some beautiful costumes for you and the Heirs!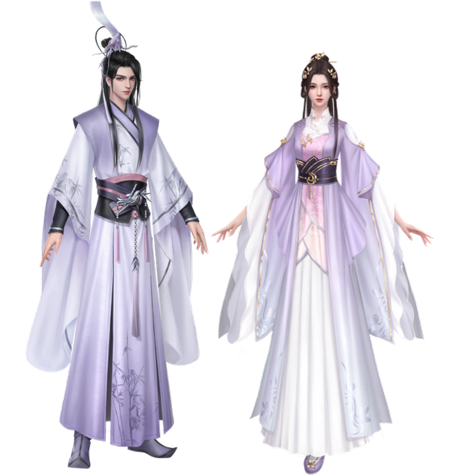 Lilac Glamor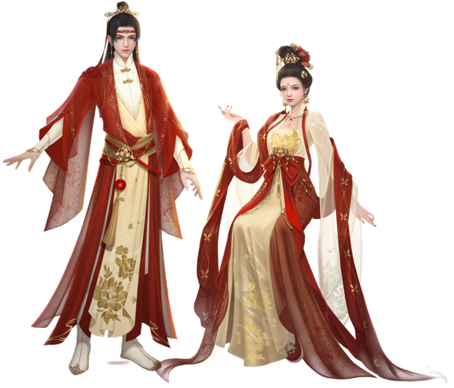 New Twilight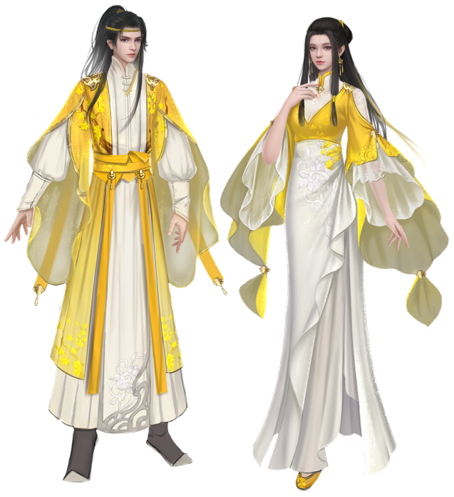 Scented Twilight
Floral Youth
Heir Costume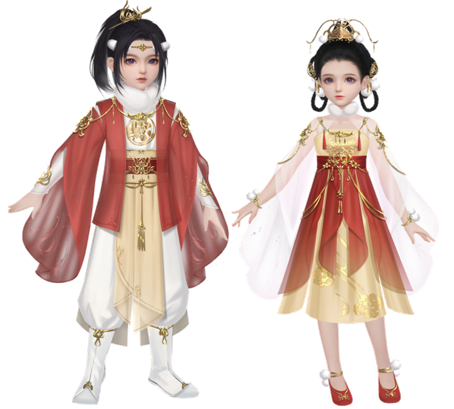 New Twilight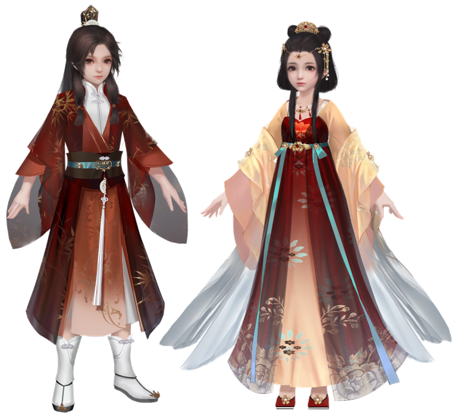 Colored History
This is the end of the preview, there is more new content waiting for you to explore in the game. Almost forget to mention! The Spring Festival web event is coming soon, collect your wishes and participate in the Spring Lottery to win rich rewards! Please keep an eye on our Facebook page and official website for the latest news, so stay tuned!