Find All Our Memories - The 1st. Anniversary Inventory
>2022-01-05 18:00:00
2021 is a special year,
with the launch of the English version of Fate of the Empress,
more ladies and lords came to the Capital,
met and got to know each other,
became friends or lovers,
or built guilds and became families.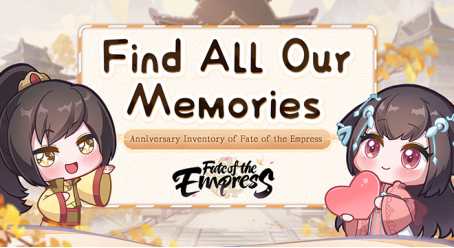 In this year, 18,858 ladies and lords have found your lovers in Fate of the Empress.
In this year, 6,818 guilds were built up in the Capital and became family members relying on each other in Fate of the Empress.
In this year, the cute Heirs also came to your ladies and lords. According to the statistics, there were 5,283 newborn Heirs who came to the world of Fate of the Empress.
In this year, the ratio of males to females in the palace reached 1:7 (SEA) and 1:11 (NA).
In this year... There are too many wonderful memories. Meixin got the Most Popular List of the year here. Don't know if it makes you recall some past moments. Let's take a look!
Most Popular Hero: Daji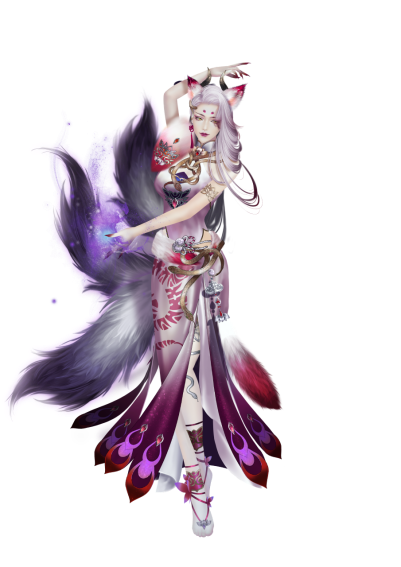 Most Popular Ride: Koi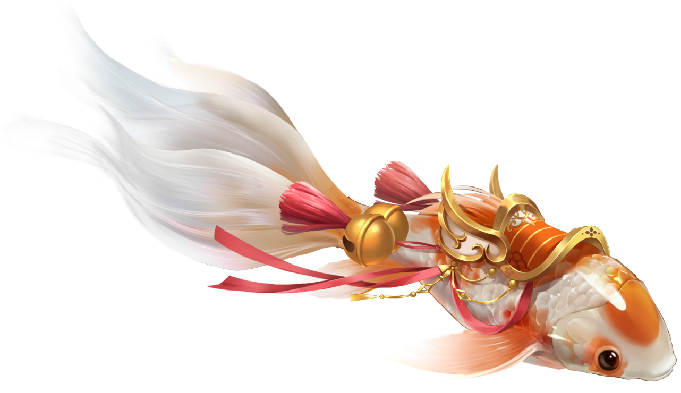 Most Popular Pet: Vixen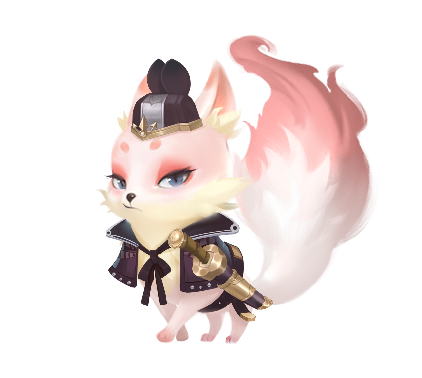 Most Popular Costume: Flying Apsara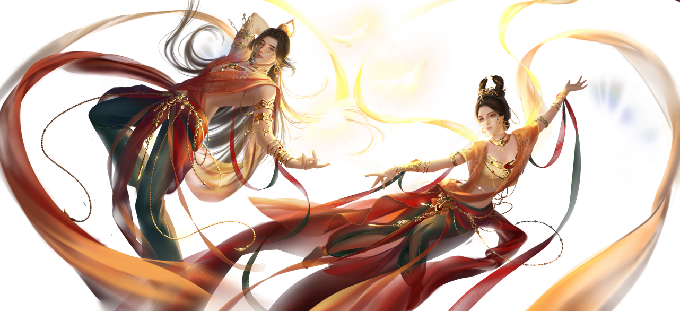 Most Popular Class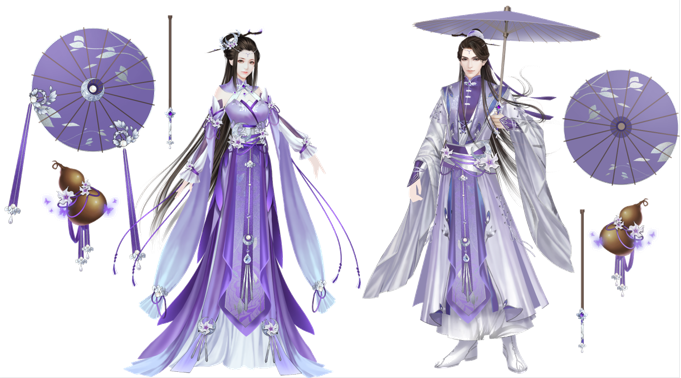 Doctor (SEA)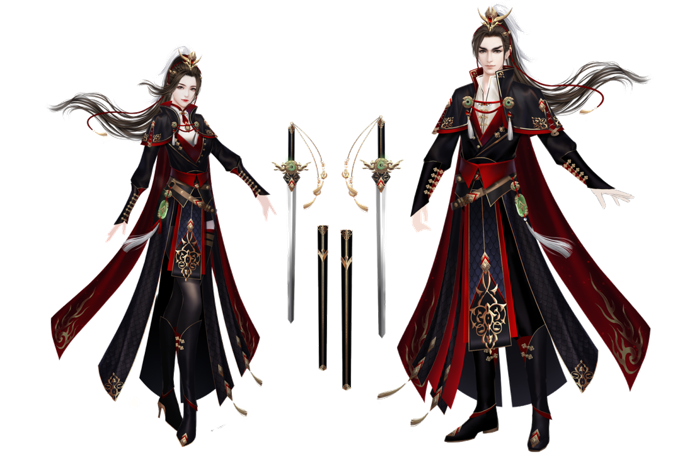 Guard (NA)
There are so many things that happened in the past year, laughter, tears, and all of them have become good memories. And nothing could express the love we have had in the last year. In the future, Meixin looks forward to continuing to move forward together with all your ladies and lords in Fate of the Empress. Happy first anniversary!
For more information about the game, please follow the official Facebook page and Website.