View the Autumn of Palace - Update Preview
>2021-09-22 21:30:00
Autumn is coming silently to Palace! Have you felt the sense of this beautiful season? Today, Meixin brings you the first update preview of this autumn! Come and see what we have for the update~
Time-limited Gameplay: Market Battle
The new Division event, Market Battle, is about to kick-off! There are 5 areas for you to start your stall. Gold Coins are obtained based on time; accumulative earnings are acquired by guilds according to areas. There is an area-based protection period right after a stall is set. Other players can challenge your stall when the protection period ends. So get ready!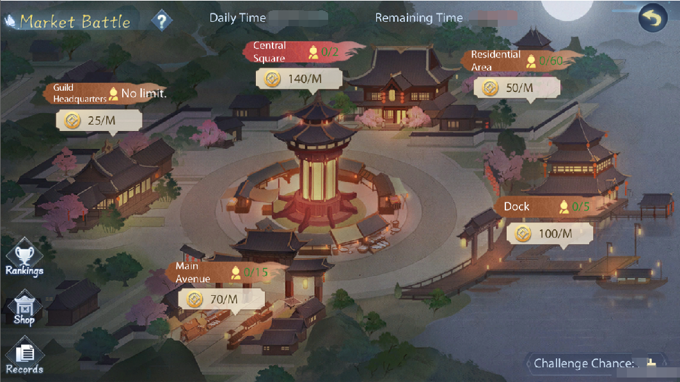 There are 5 free chances daily to expel other players or occupy their stalls. Expelled players cannot set up any stalls for a certain period of time; stalls occupied are only accessible for guild members within 1 minute after occupation.
Gold Coins obtained by players can be used to exchange for items in the event shop during and after the event; the total earnings of all guilds will be ranked. Loot rewards and buffs for cross-server guild war will be sent accordingly.
What are you waiting for? Go and prepare a battle plan with your guild members!
Time-limited Gameplay: Underworld Soul
The new season is about to come! New costume and Ride rewards are waiting for you to take home!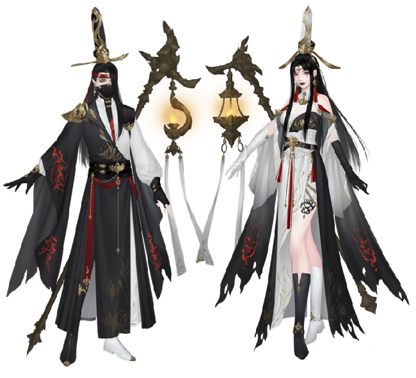 Exchange in event shop: Invincible Bond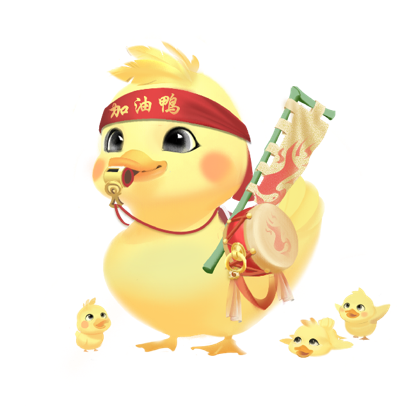 Ranking reward: Yellow Duckling
New Hero: Princess Linglong
The lovely Princess Linglong will meet you soon! She became a UR Gourmet who has outstanding support skills! Stay tuned for her detailed introduction~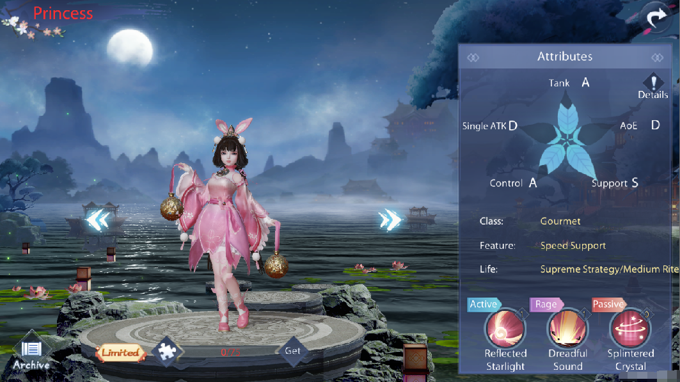 New Hero: Zhan Zhao
The palace will soon welcome a chivalrous man! Zhan Zhao, as known as Southern Hero, became a UR-quality Guard with his justice and powerful skills! The introduction of Zhan Zhao will be released soon, so stay tuned!
New Costumes
It's time to get new costumes for the season! Take a look at these new costumes~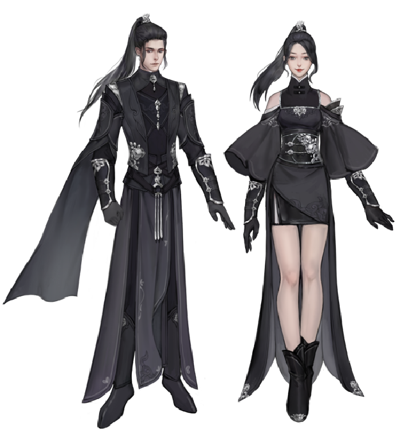 (Lightning Shadow)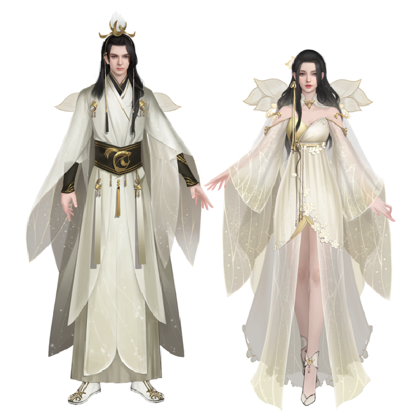 (Golden Plume)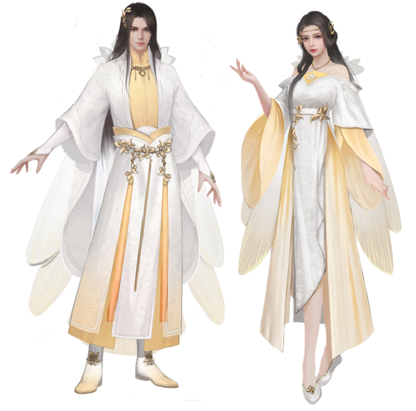 (Bright Dandelion)
New Ride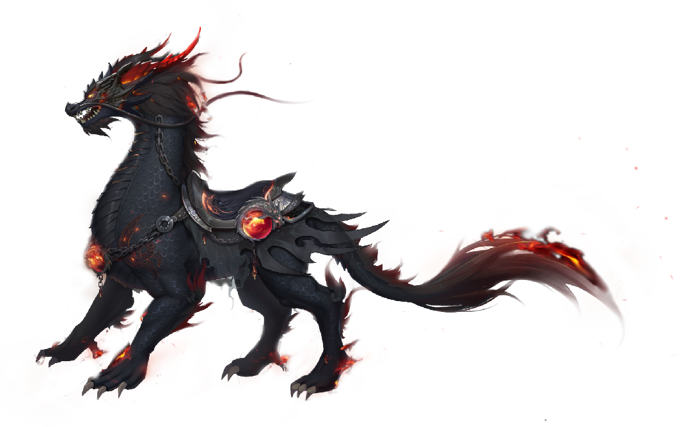 (Kylin)
The above is all for today's update preview. There is more exciting and interesting content in the game for you to experience, so stay tuned!
Please remember to follow our official Facebook and Discord for the latest information~