Full of Talents - Update Preview
>2021-06-21 21:30:00
Great to see you again! Meixin just heard that the latest update is coming to Fate of the Empress soon. Come and see what fun and interesting new content we will have this time~
New Function: Talent
In order to have a further development of Heroes, it's time to let your Heroes study some talents. Studying Talent will increase the attributes of Heroes. When a Talent of a Hero reaches a certain stage, you can upgrade the current Talent to another category of Talent. There are four categories of Talents in total: Zither, Chess, Calligraphy, and Painting. The maximum level of each Talent is 4. As long as a Talent reaches a certain level, the Advance Skill effect will be unlocked! Go study and upgrade the Talent and make your Might to a higher level!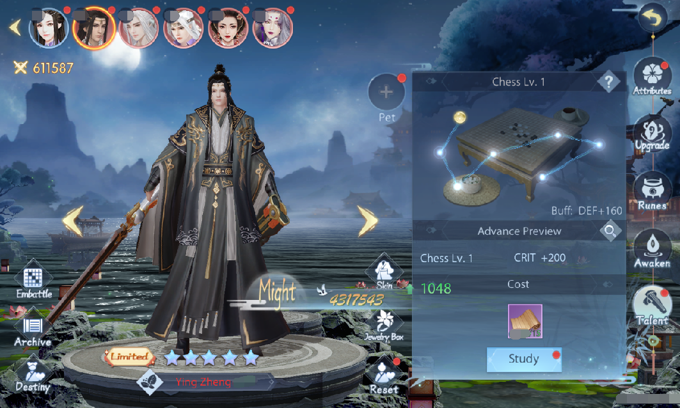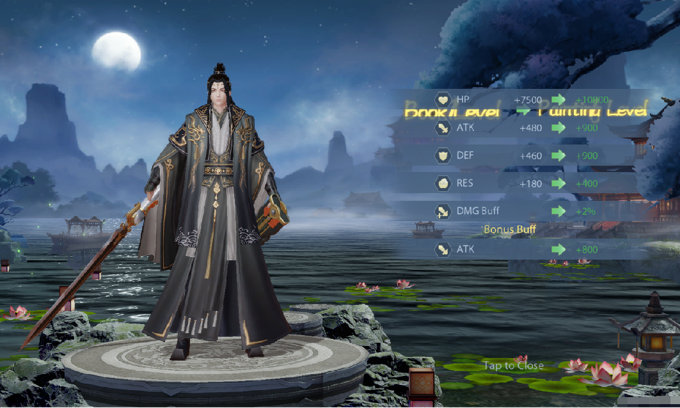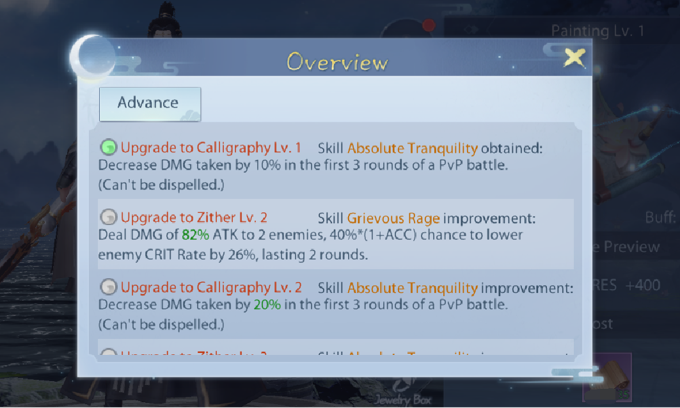 New Function: Web Event
Now you can enter the Limited-time Events held on the official website through the new Web Event button at the top of the screen. The Summer Carnival Night event is around the corner! Don't miss it~
New Gameplay: Trial Tower

The brand-new districts of Trial Tower (Dongxi District, Xihao District, Nanhua District) will be opened soon. After successfully challenging the stages in the new districts, you can get the rewards for Talent Study and Upgrade! Are you ready for the new adventure?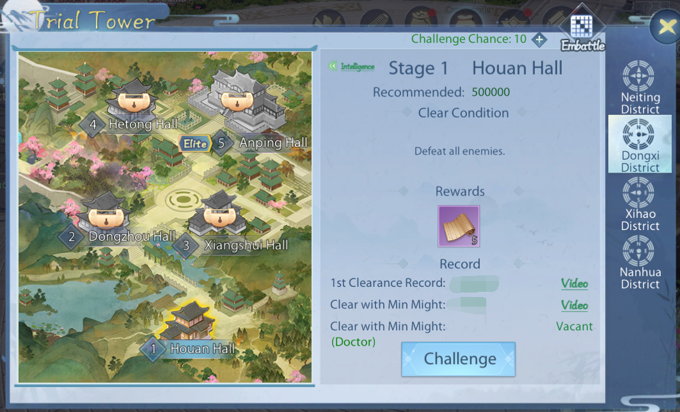 New Pet: Phoenie
Look! There is a parrot in the palace. How small and cute it is! Go look for it and take it as your new pet!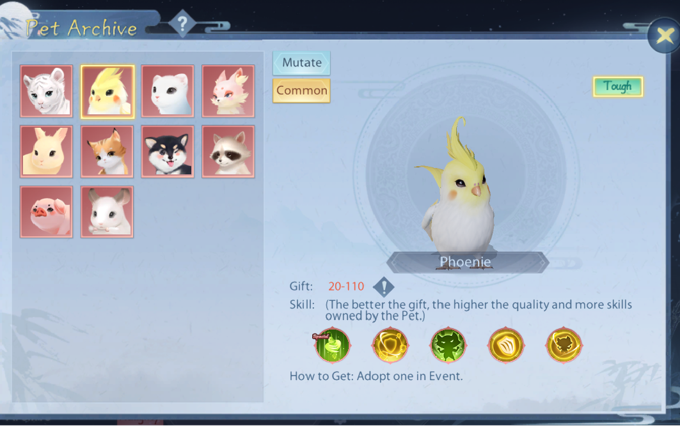 New Ride
Participate in in-game events for a chance to get a new Ride!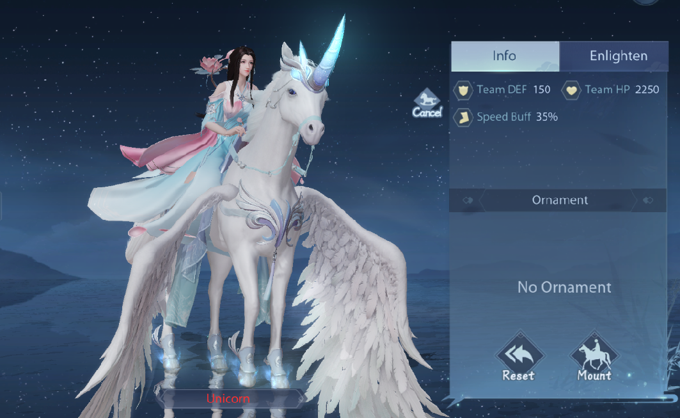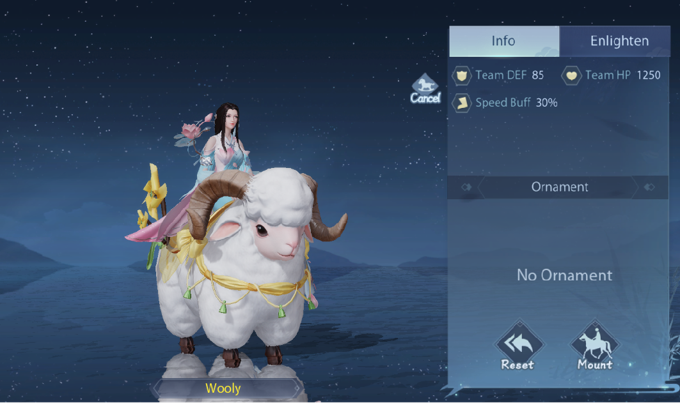 New Costumes
It's never enough for new costumes! Come and see what we have this time!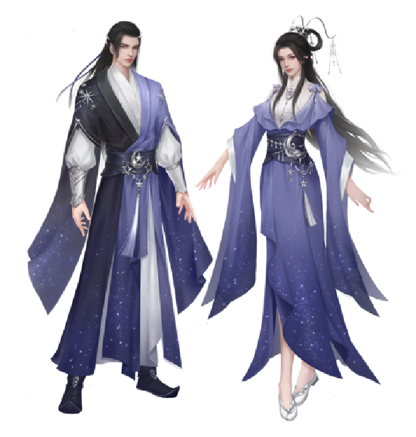 The above is all for today's update preview. Summer Carnival Night event will be opened soon! Remember to keep an eye on our Discord and Facebook to get the latest information~ See ya!