Hero Skin Crafted with Care - Update Preview
>2021-06-07 21:30:00
Do you want to dress up your heroes in new clothes and get them new appearances? Meixin has some great news! The long-awaited Hero Skin system is coming with this update! Let's see the new content we have in Fate of the Empress~
New Function: Hero Skin
Household Dept. has designed a series of fancy Hero Skins for each hero. The delicately crafted Hero Skins can make heroes' appearance more vivid and attractive. Additionally, the attributes and unique Skin Skills of Hero Skins would greatly increase your heroes' Might. A Hero can have many Skins and the attributes of all the Skins can be effective at the same time. You'll get the Skin attributes as long as you obtain them, even if you don't equip them. Skin Skills will be effective only when the Skin is equipped. Come and have a look in advance!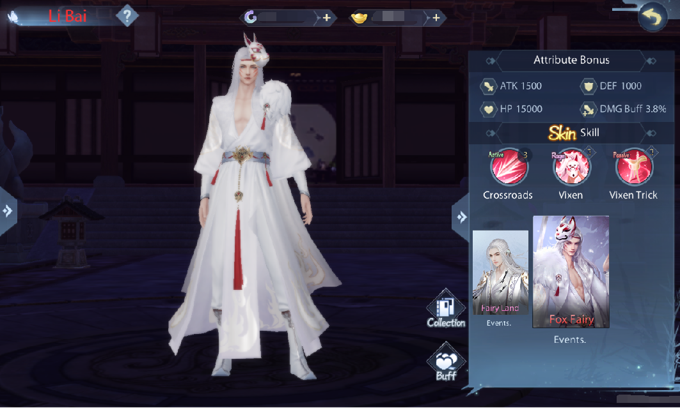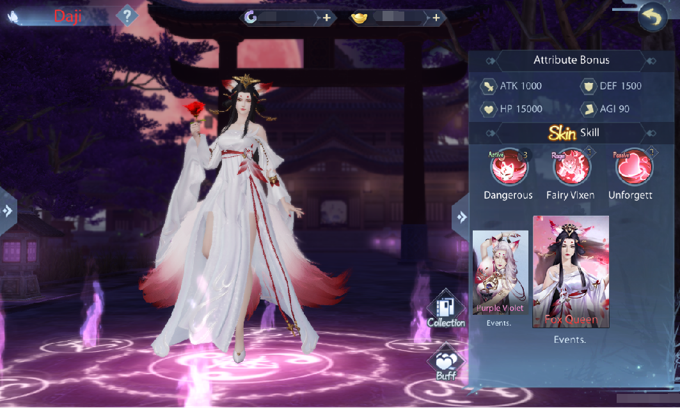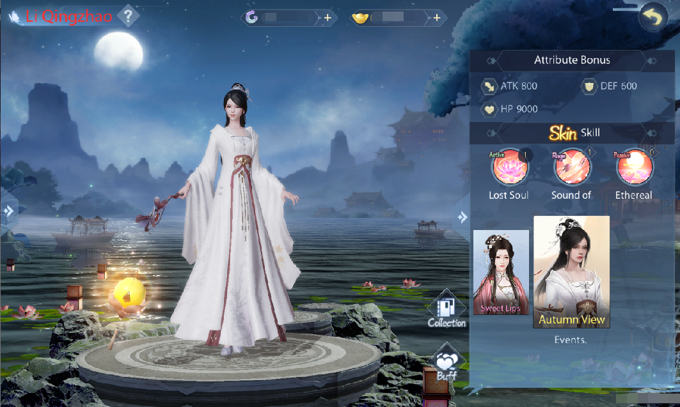 While collecting the Hero Skins, you can increase the team attributes by unlocking [Collection] and [Buff] to further enhance the Might of your team.
New Gameplay: Skin Anecdote
The new gameplay of Skin Anecdote is also going to be available in Fate of the Empress. Are you already excited about the Hero Skins? Take part in the Skin Anecdote to get a chance to obtain the Skin Shards! Hero Skin Anecdote will be unlocked once your world level reaches Lv.100 and character level reaches Lv.60. There are two types of the pick: the Player's pick is made by the player, each allowed to have two Hero Skins at one time; Guild's pick is made by the guild's leader. Players in the guild can challenge the guild's pick.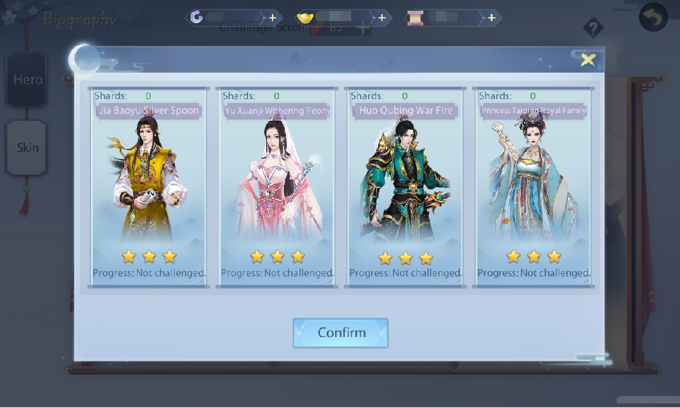 In Skin Anecdote, stars on the screen stand for the difficulty of the battle, which means the more stars, the more difficult battle would be. Stages reset every three days and the highest progress in history will be retained. Each time the reset requires a new pick of skins and challenges will start from the first layer. Complete the challenges to have the chance to get Skin Shards, Hero Shards and other generous rewards! Each Hero has their own anecdote, try to explore the stories behind them.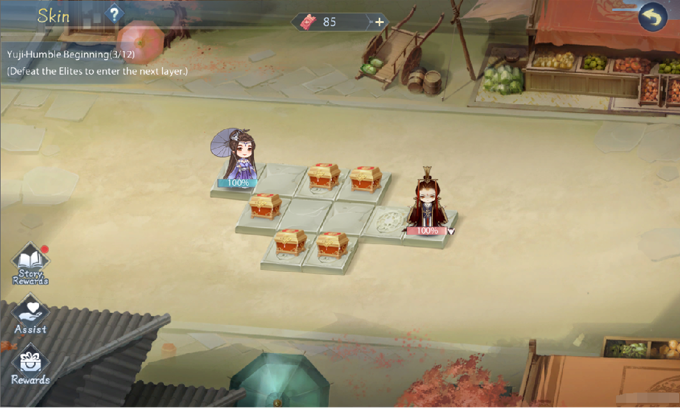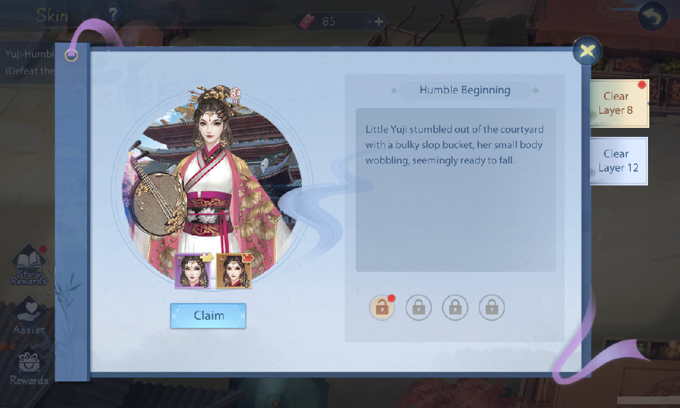 New Costumes
Don't worry! The household Dept. never forgets to prepare surprises for you! Come and see what we have this time!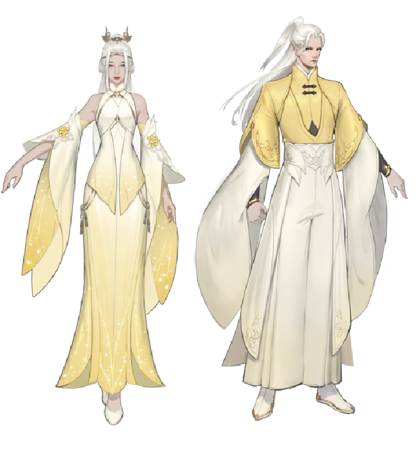 (Shadow Specter)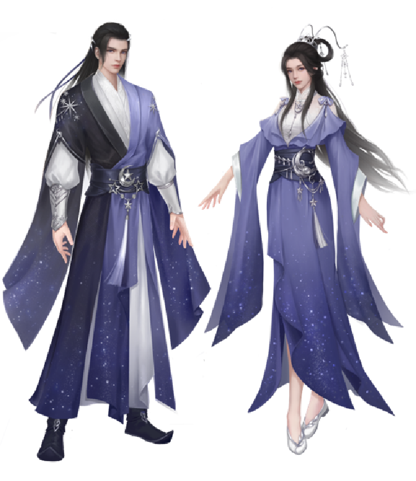 (Galaxy Waltz)
Attention everyone, Meixin has received word that you'll have a chance to get the Galaxy Waltz Costume for free from the event at the official website soon!
In addition, the Lotus Dreams event will soon be opened again~ And there's a chance to obtain Mount-Sea Horse, Costume-Shadow Specter and other valuable rewards from this event. Do not forget to participate in it!
The above is the main content of this update. Can't wait to get the Skins for your Heroes? Please follow our official Facebook and website for the latest information~ Stay tuned!