House of Easter Eggs - Easter Web Event
>2022-04-11 20:30:00
Every single creation is a surprise in life! The palace is preparing for an Easter-themed event and will invite all of you to come to create and collect lovely Easter eggs! And the Fun Easter Bubble, Fun Easter Head Frame, and other limited rewards will be waiting for you to collect during the event~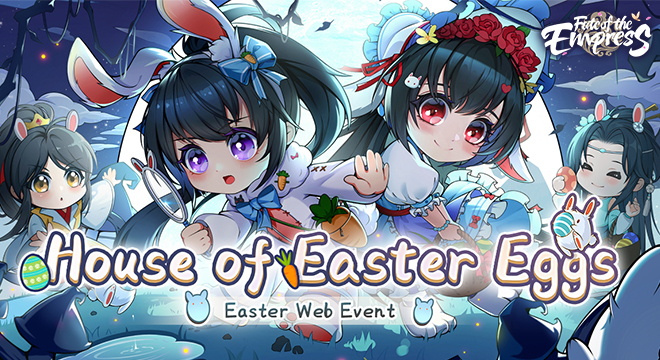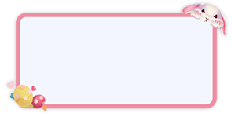 Fun Easter Profile Frame Fun Easter Bubble Easter Bunny Alias


Complete all the event quests to unlock the parts needed to create your special Easter egg!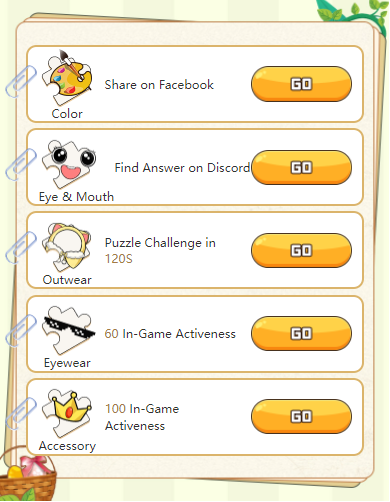 The color, eye, mouth, outwear, eyewear and accessory can be selected and matched according to your idea to create a unique Easter egg! The first time you complete your Easter egg creation you will get the Fun Easter Bubble and Head Frame!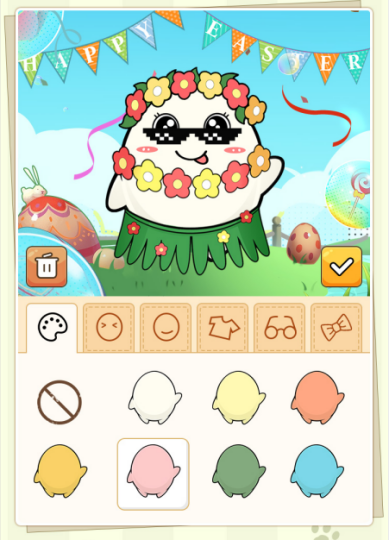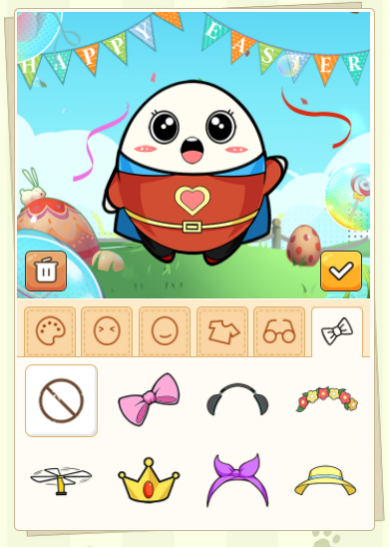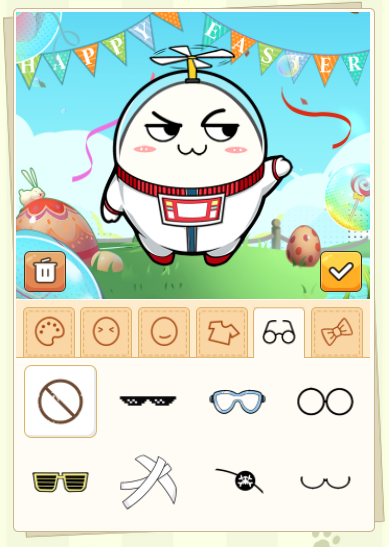 If you are satisfied with this creation, tap "Collect" to save it in your house. You can collect only one egg made by yourself.

In addition to your own Easter egg, you can also enter your friends' Egg Houses through the invitation links and collect eggs from them. Collect all 6 eggs in your house to obtain the Easter alias gift! Meanwhile, there is a chance for you to win the Fabled Dwarf Rabbit from Facebook Lucky Draw!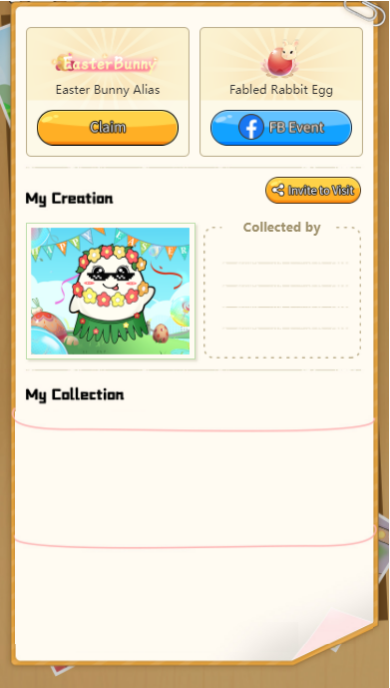 The Web Event of Easter will be opened soon! Remember to follow our official Facebook page and Discord Channel for the latest game news and event information!