Fate of Our Year - 1st Anniversary Celebration
>2021-12-17 20:30:00
Without noticing it, one year has already gone through in Fate of the Empress. To thank you for your company, the Emperor has prepared a special celebration Web Event for you all, as well as rich rewards! At this beautiful moment of bidding farewell to the old and ushering in the new, let's celebrate the first anniversary of Fate of the Empress together! Can't wait for it? Meixin is going to take you to have a preview of this event~
The event will be divided into two parts: Anniversary Celebration & Beauty Contest.
Anniversary Celebration
Event Time: Dec. 20, 2021 - Jan. 6 23:59, 2022 (UTC+8)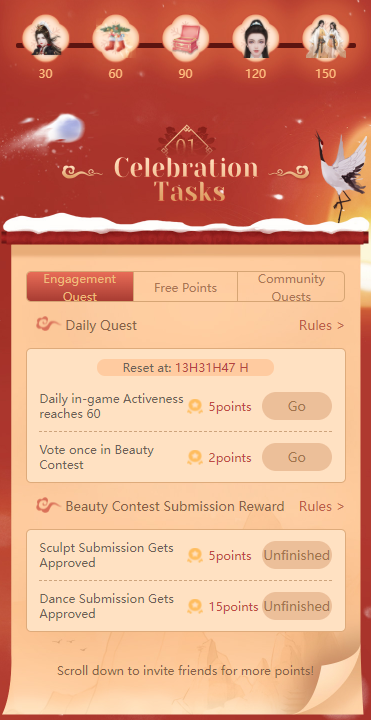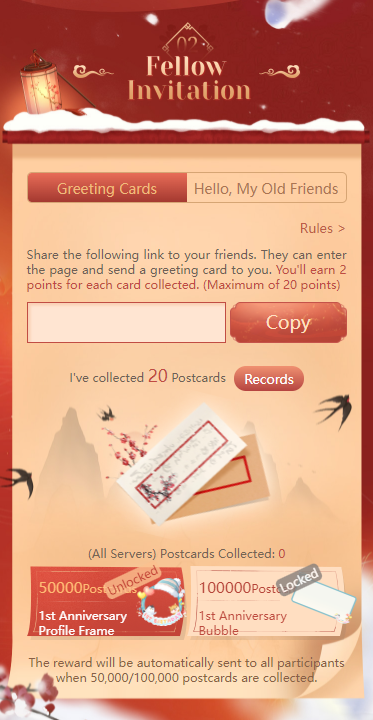 In the Anniversary Celebration, you are going to complete Daily Quests, Community Quests, Beauty Contest Quests, friends inviting and old friends inviting to get celebration points to unlock gorgeous rewards, including Christmas Style Frame, Blaze Box, Snow Elf Makeup Set and Sunrise Glow costume!
(Old friends: who didn't log in the game after Oct.20)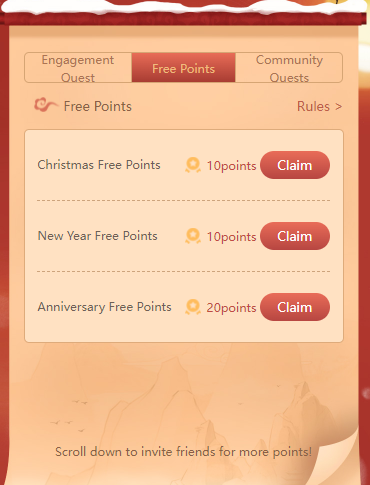 In addition, on Christmas Eve, New Year's Day and the first Anniversary (2022.1.5), free points will be available on the event page, so don't forget to collect them!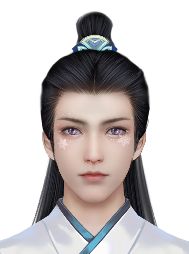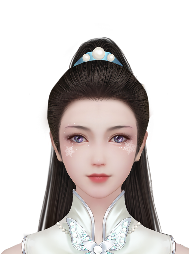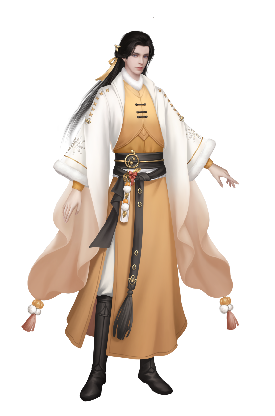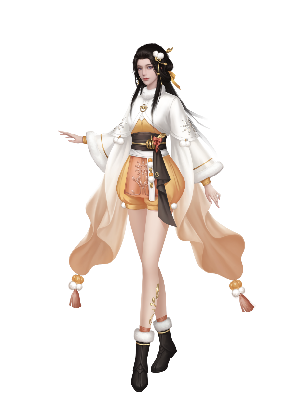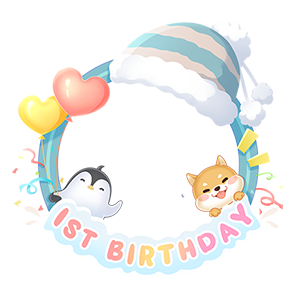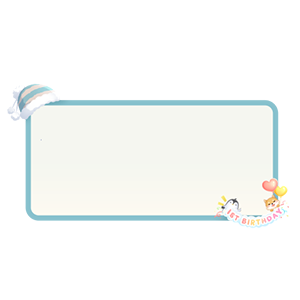 Hurry up and invite your friends to get points to unlock great rewards! Meixin almost forget to remind you that every time you successfully invite 1 friend, you will be considered as sending a greeting card for you. And when the cumulative number of greeting cards from all players reaches 50,000 and 100,000, the 1st Anniversary Profile Frame and the 1st Anniversary Bubble will be unlocked for all servers! Just call your friends and join in the celebration!
(Please refer to the event page for detailed rules)
Beauty Contest
Event Time: Dec. 20, 2021 - Jan. 20 23:59, 2022 (UTC+8)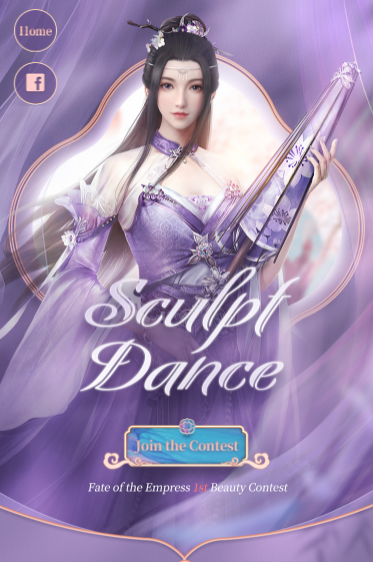 During the anniversary celebration, the Beauty Contest starts at the same time! Feel the festive atmosphere and participate in the contest to get more surprise rewards!
The contest has two divisions: Sculpt & Group Dance.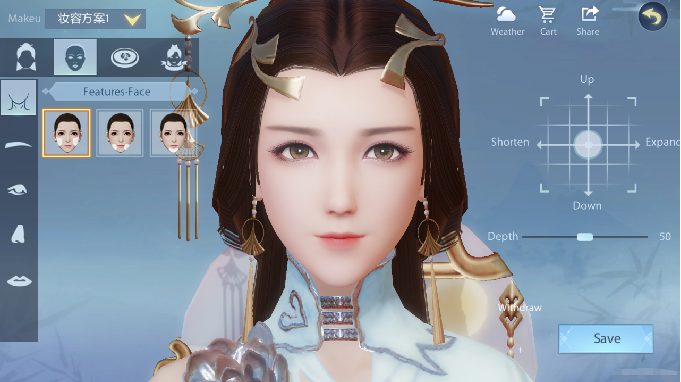 The Sculpt needs to test your proficiency in the Sculpt system and unique sense of beauty in order to stand out among the many entries!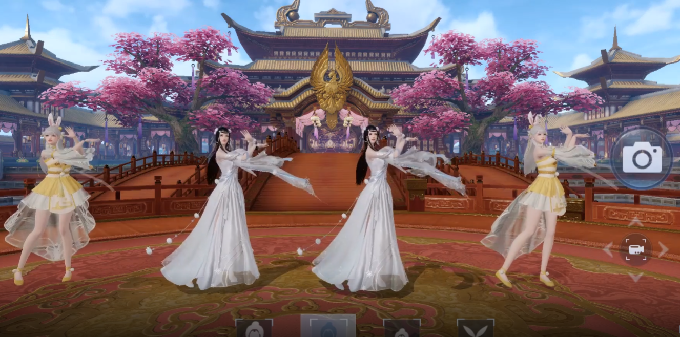 Group Dance requires you to record with your friends and submit your work on the contest page via the YouTube link; Each account can upload only ONE submission, in each division. You will not be able to modify your submission once it gets approved, so please think carefully before submitting your work and presenting your best work.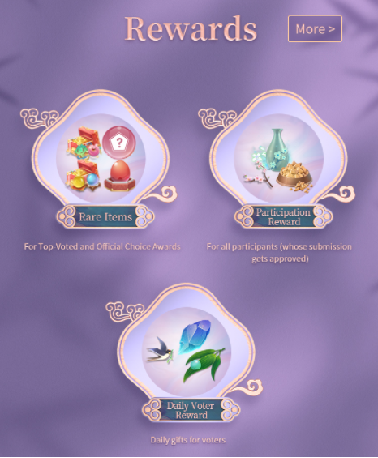 Do not be nervous, the Contest set many opportunities to win! In addition to the Top-Voted and Official Choice Awards, there are also Participation Reward and Daily Voter Reward! So just participate and you will get the rewards. Furthermore, participating in the Beauty Contest, you can also get Celebration points (Anniversary Celebration Web Event), so don't hurry up and get ready!
(For detailed rules of the contest, please refer to the contest page)
Let's take a look at what rewards are available in this first Beauty Contest:
So glad to meet you all, and thank you again for your support and company this year~ Today's introduction of the Anniversary Celebration ends up here. See you next time!

For the more latest news, please follow the official Facebook community and official website.